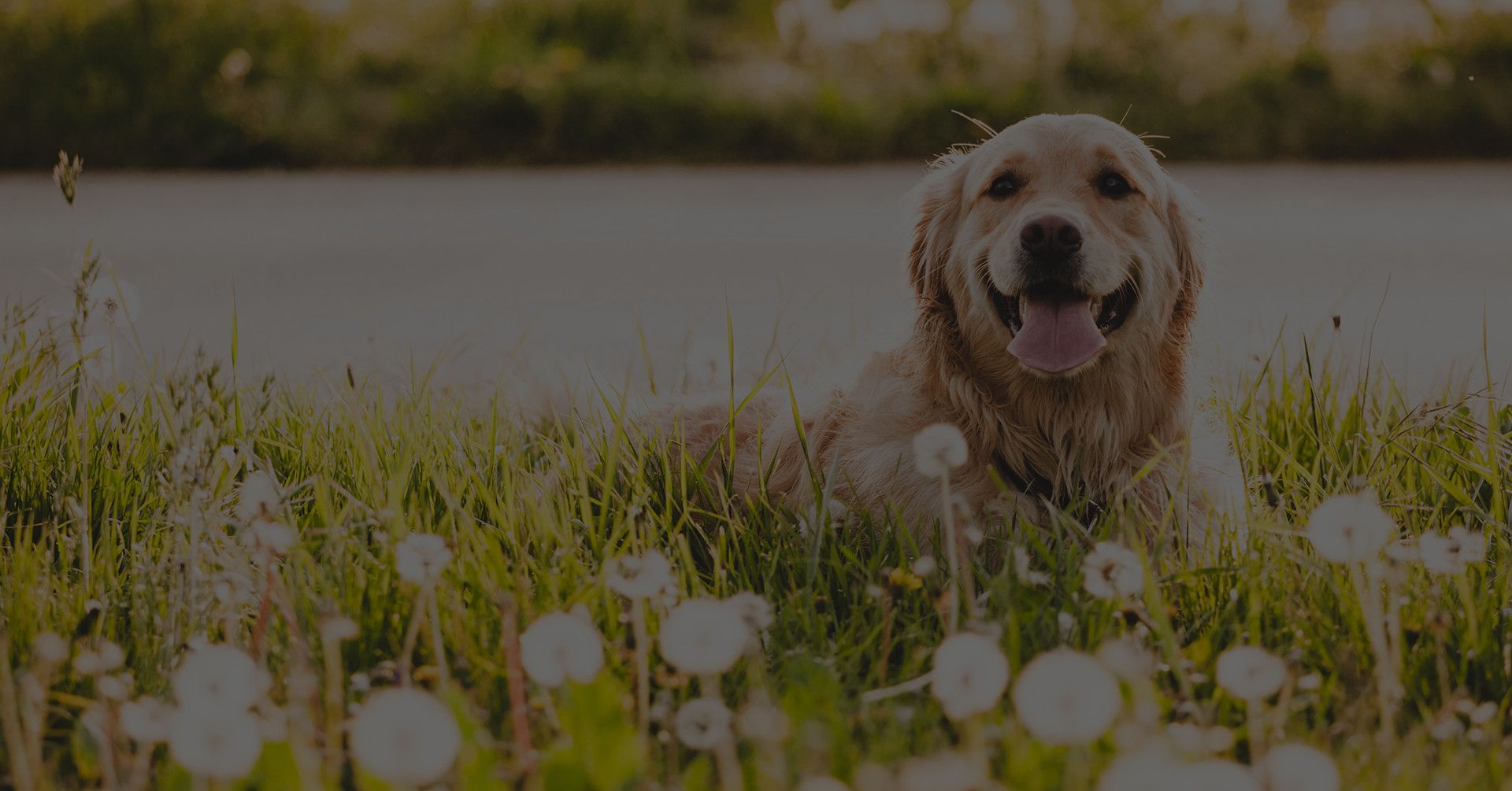 Hollow Corners
Veterinary Services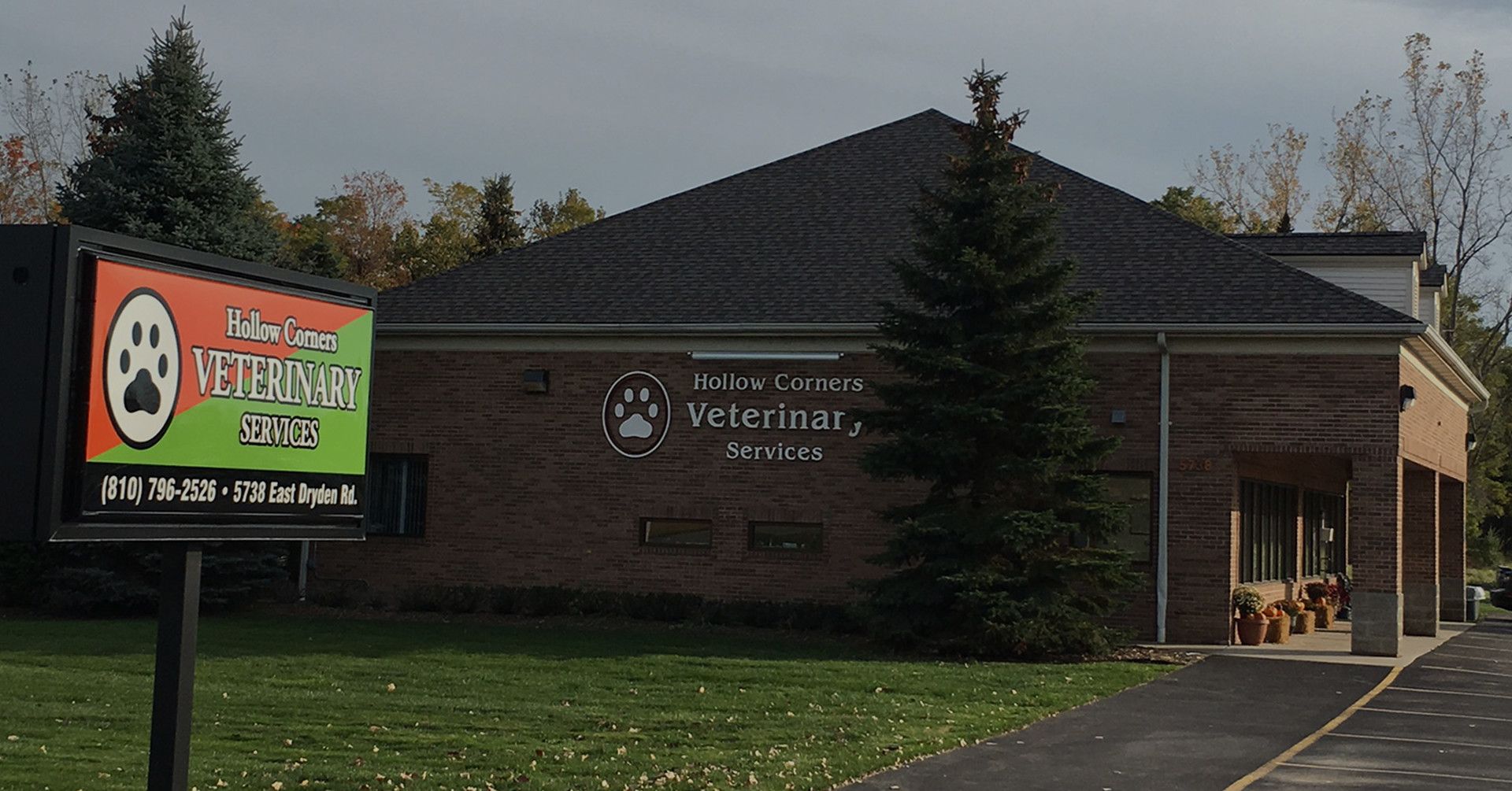 Hollow Corners Veterinary Services is a full service animal hospital in Dryden, Michigan.
Focused on cats, dogs and other small animals - the staff has a deep love for your furry and feathered loved ones and are eager to keep them happy and healthy. We are committed to providing your pets loving, compassionate support.
Learn More
OUR SERVICES
We offer the amenities of a full-service veterinary hospital focused on small animal and exotics (reptiles, avian and pocket pets). From preventitive care to surgery, x-ray, and dental procedures, we work hard to maintain personalized care for our patients and clients.
Testimonials
The best staff, veterinarians, and medical care/ treatment/ diagnostics around. Always glad to help and are so wonderfully supportive no matter the circumstances. Love all of you and cannot thank you all enough for the above and beyond you all do for us and our pets.
We travel miles out of our way to bring our dogs to Hollow Corners. We love Dr Marshall and the entire staff. The wait is never too long and we feel that our dogs get the best personalized care there.
Eleanor Stryker
span widget
Hidden gem with excellent staff, low cost on scrips and services, AND they referred us to an after hours animal hospital - Wilson Veterinary Hospital, which is another place I would highly recommend!